Unleash Your Creativity with DecoFILM®Soft Metallics Heat Transfer Vinyl
Crafting is more than just a hobby; it's a way to express your creativity and leave your mark on the world. If you're on the lookout for a crafting material that can take your designs to the next level, look no further than DecoFILM®Soft Metallics Heat Transfer Vinyl. With its dazzling metallic screenprint finish and a plethora of vibrant colors, this heat transfer vinyl is a game-changer for all your DIY projects.
The Magic of Metallic Elegance
Imagine the allure of a metallic screenprint – that captivating shimmer and shine that adds a touch of sophistication to any design. DecoFILM®Soft Metallics Heat Transfer Vinyl brings this magic to your fingertips. Its smooth and soft finish creates a textured, chrome-like surface that exudes luxury and style.
A Kaleidoscope of Colors and Patterns
One of the most exciting features of DecoFILM®Soft Metallics is its vast range of colors and patterns. With over 40 options to choose from, your creative possibilities are virtually limitless. Whether you're looking for classic metallic shades like Silver and Gold or want to experiment with eye-catching patterns such as Leopard Silver or Rainbow Oil, there's something to suit every artistic vision.
Crafting with Ease
Crafting should be a joy, not a hassle. DecoFILM®Soft Metallics Heat Transfer Vinyl makes the process easy and enjoyable. Its sticky carrier allows for effortless repositioning, ensuring that your designs are perfectly aligned before heat application. Say goodbye to misaligned designs and wasted material – this vinyl gives you the freedom to experiment until you achieve perfection.
Endless Versatility
From cotton to uncoated polyester, fabric blends to linen and wool, DecoFILM®Soft Metallics works its magic on a variety of fabrics. Whether you're customizing clothing, creating stunning tote bags, or adding flair to home decor, this heat transfer vinyl delivers exceptional results. Just keep in mind that it's not compatible with nylon, treated, or dyed garments.
Tips for Long-Lasting Brilliance
To ensure that your creations retain their luster, a little care goes a long way. After washing, always remember to iron inside out – never directly on the film. This simple step preserves the metallic finish and keeps your designs looking their best. If you're aiming for a brushed metal appearance, repressing after washing can achieve this effect.
A Crafting Adventure Awaits
DecoFILM®Soft Metallics Heat Transfer Vinyl is not just a crafting material; it's an invitation to embark on a creative adventure. With its versatility, vibrant colors, and smooth metallic finish, you have the power to transform everyday items into works of art. Get ready to dazzle the world with your unique creations.
Ready to add a touch of metallic elegance to your crafting projects? Explore the world of DecoFILM®Soft Metallics Heat Transfer Vinyl and discover a new dimension of creativity.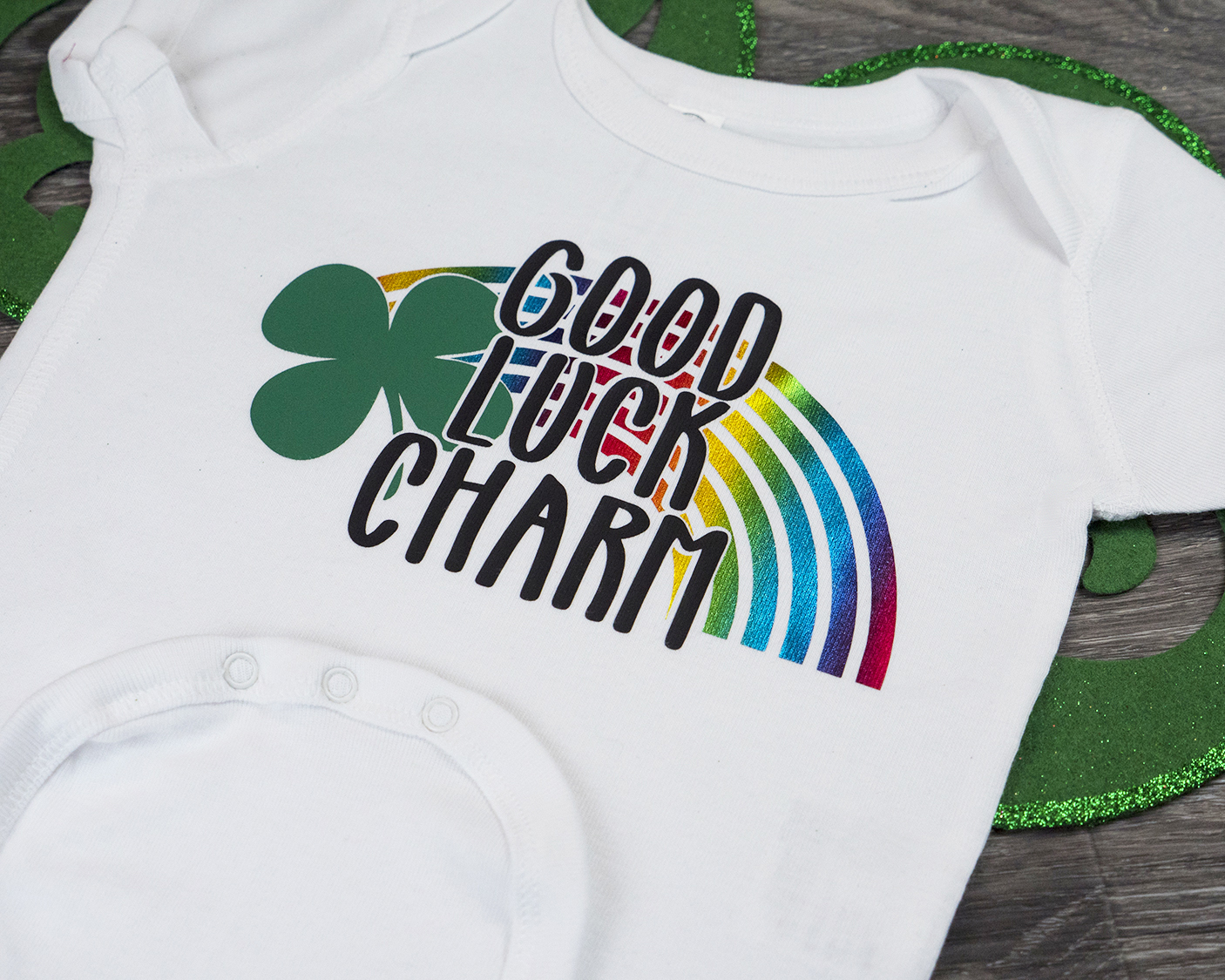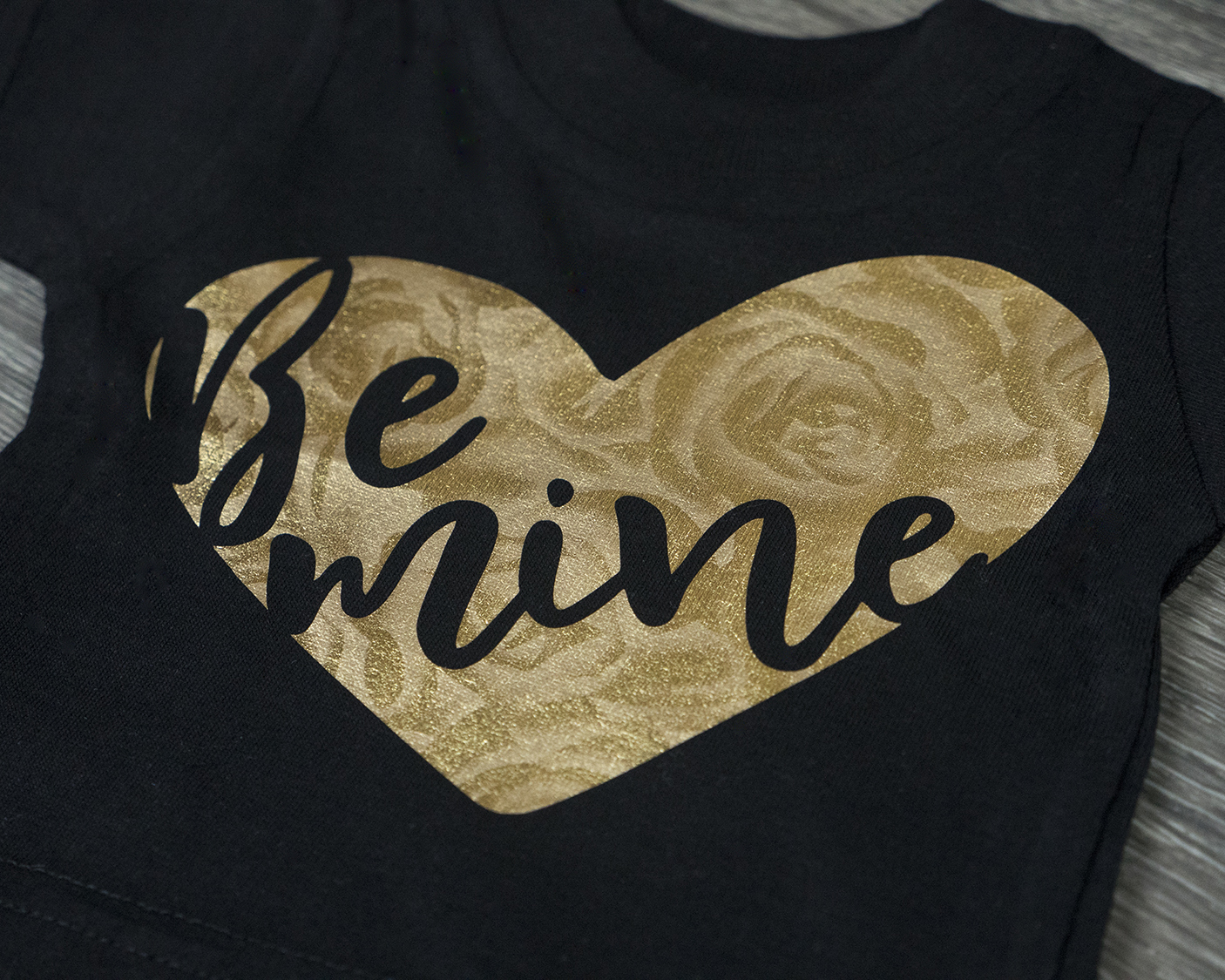 Recent Posts
If you're seeking an exciting and imaginative way to breathe new life into your living space, wardro

Crafting is more than just a hobby; it's a way to express your creativity and leave your mark on the