Unlock Your Creativity with Craft Vinyl Projects
If you're seeking an exciting and imaginative way to breathe new life into your living space, wardrobe, or embark on unique crafting ventures, look no further than the world of craft vinyl. In this comprehensive guide, we will delve into the diverse realm of vinyl materials and explore the myriad possibilities they offer for your next digital cutting machine endeavor.
Molly's Craft Vinyl boasts an extensive assortment of high-quality crafting vinyl that doesn't break the bank. We take pride in offering premium vinyl at affordable prices, ensuring you can unleash your creative potential without emptying your wallet.
What Exactly Is Craft Vinyl?
While vinyl is a familiar plastic material, it has recently gained immense popularity among crafters due to the widespread availability of cutting machines. Craft vinyl, a unique subset of vinyl, is tailored for decorative purposes and can be effortlessly cut using digital cutting machines like Cricut or Silhouette. Available in sheets or rolls, this versatile material can be shaped into any design your heart desires.
At Molly's Craft Vinyl, we offer an extensive selection of vinyl in a myriad of colors and finishes from renowned brands such as Oracal, Specialty Materials, and style tech. Whether you're creating wall art, personalized cards, fashionable accessories, or tasteful home decor, our range of self-adhesive vinyl sheets and rolls is sure to cater to your creative needs. Don't fret if you're new to vinyl crafting; our website is a treasure trove of guidance and tutorials to kickstart your creative journey.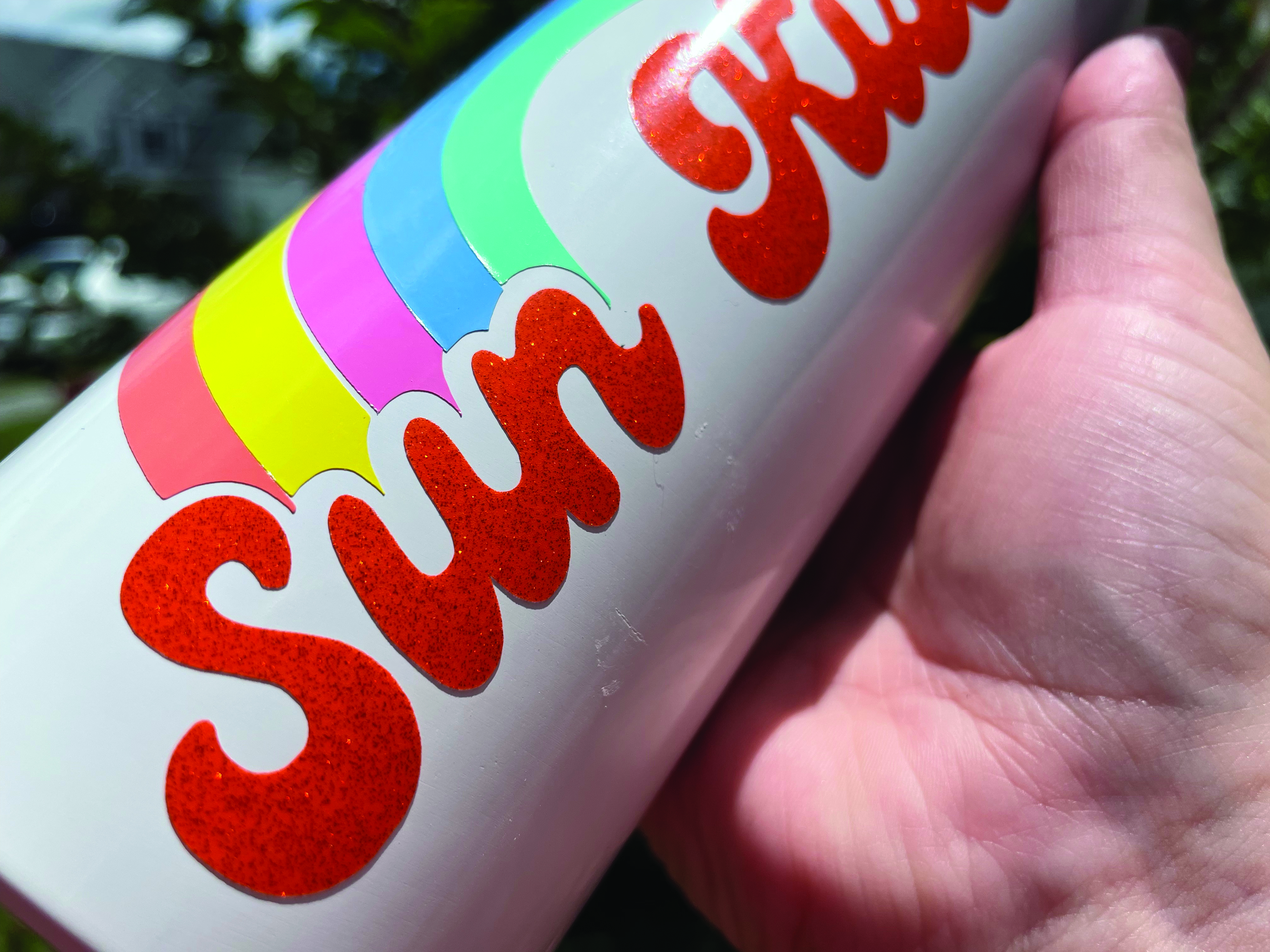 (976, electric orange sparkle + ORACAL® 651: 045, soft pink 025, brimstone yellow 341, coral 056, ice blue 055, mint)
What Can You Craft with Craft Vinyl?
The possibilities are boundless when it comes to crafting with vinyl. Here's just a glimpse of what you can accomplish:
1. Wall Decals: Fashion bespoke wall decals featuring words, quotes, images, or any design that sparks your imagination. You can even craft custom labels for containers around your home.
2. Clothing Accents: Add unique flair to your wardrobe by incorporating heat-transferable vinyl accents on garments like shirts and hats. Regular craft vinyl can also be used to create one-of-a-kind patches or iron-on transfers.
3. Custom Accessories: Elevate your style with imaginative keyrings, phone cases, or purses adorned with intriguing vinyl patterns and shapes. The beauty of this material lies in its ease of removal, allowing you to change designs at will.
4. DIY Projects & Beyond: Armed with the right tools and materials, you can use craft vinyl to create an array of exciting projects, from window clings to placemats, cards, and so much more. The possibilities truly know no bounds.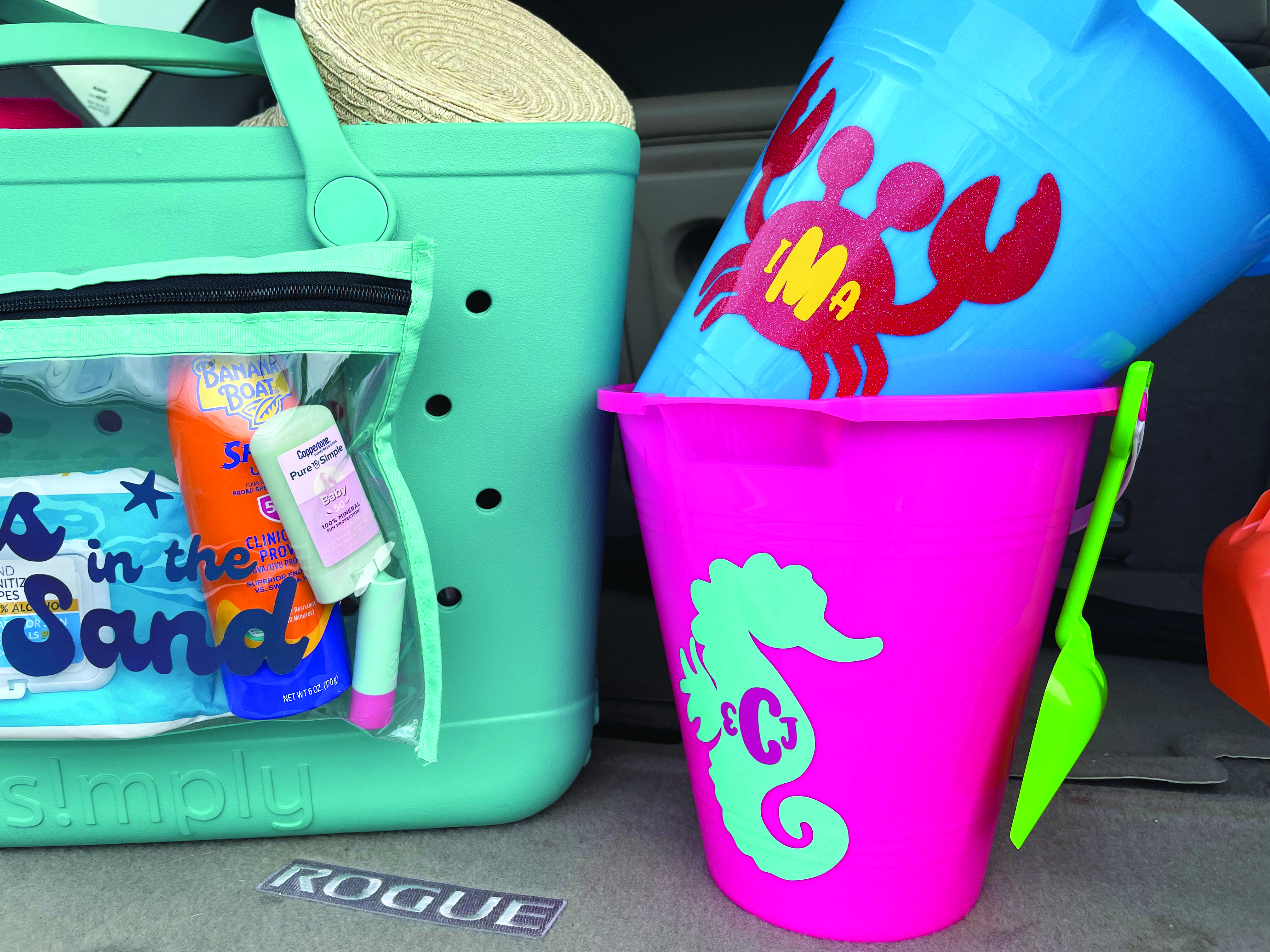 Oracal 851 - 984 - explosive red sparkle, 992 -chiffon mint sparkle + ORACAL® 651: 021, matte yellow 041, matte pink
Understanding the Different Types of Craft Vinyl
Craft vinyl offers a world of possibilities for crafters looking to elevate their projects. However, with a myriad of options available, choosing the right type of craft vinyl for your project can be perplexing.
How to Select the Perfect Craft Vinyl
Selecting the ideal craft vinyl may seem daunting, but focusing on a few key factors can simplify the process:
Intended Use: Consider the purpose of your finished product and the surface to which you'll apply the vinyl.
Durability: If your creation will face the elements, opt for a durable vinyl that can withstand rain, sun, and wind.
Compatibility: Think about the cutting method you'll employ and choose vinyl that's compatible with your machine.
Exploring Craft Vinyl Varieties
Here's a glimpse of the main types of craft vinyl:
Adhesive Vinyl: This is the most common type of craft vinyl, available in various colors and finishes. It adheres to dry surfaces using either standard or permanent adhesive. Standard adhesive vinyl is ideal for temporary projects, while permanent adhesive vinyl is best suited for long-lasting applications.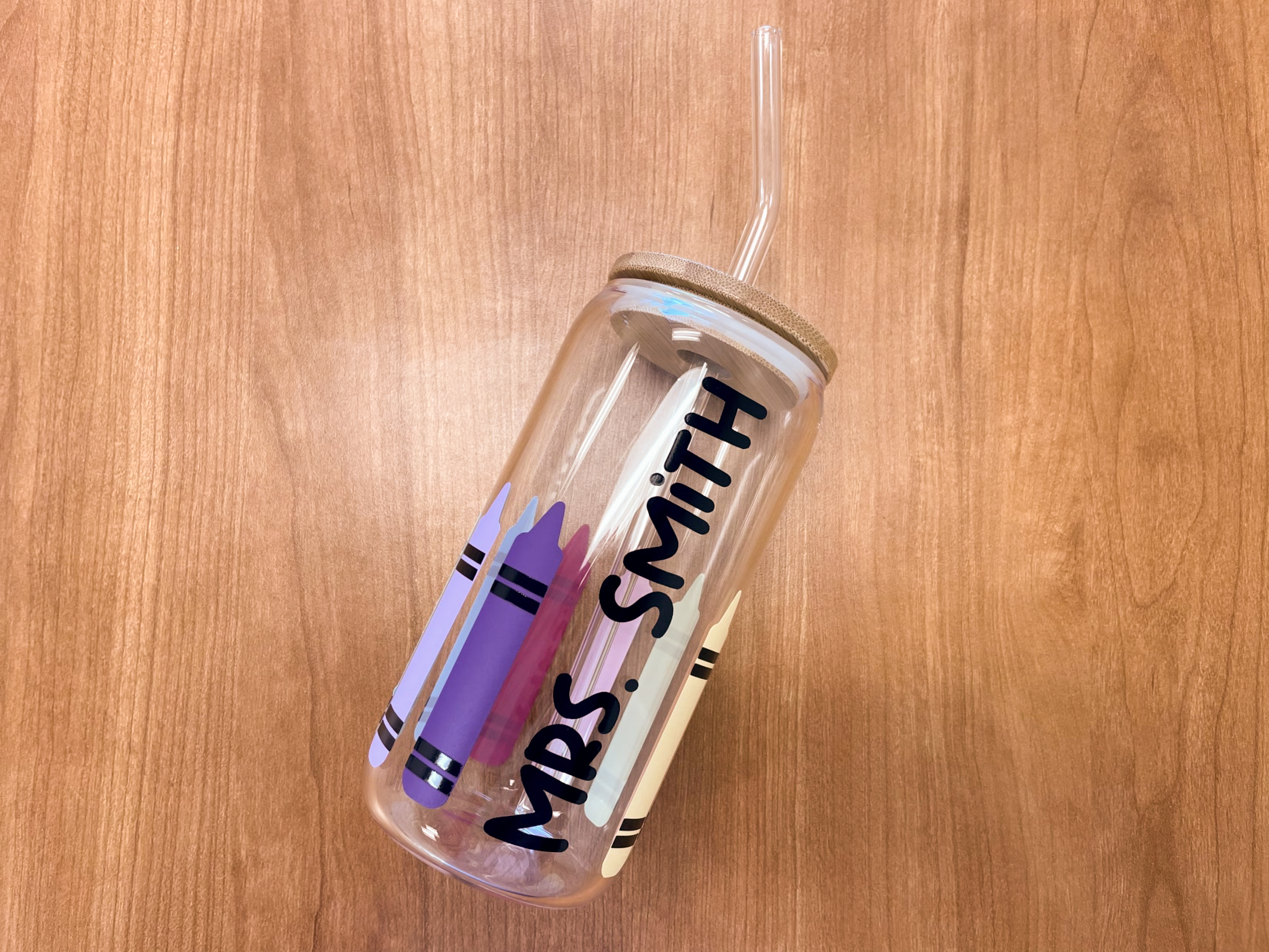 (Oracal 651 Matte Black)
Heat Transfer Vinyl (HTV): HTV necessitates heat from an iron or heat press to adhere properly. It comes in a variety of colors and finishes and is waterproof and UV-resistant, making it suitable for both indoor and outdoor use. HTV is designed for direct application onto fabrics like t-shirts and bags, making it perfect for customizing apparel.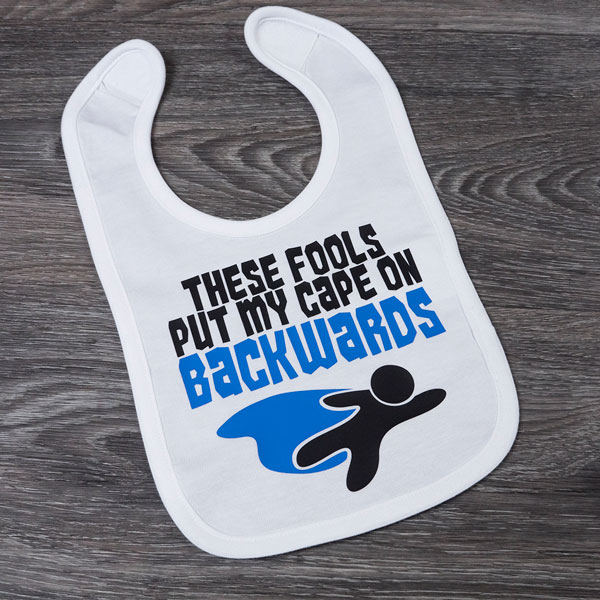 (Thermoflex Plus)
Craft Vinyl Selection at Molly's Craft Vinyl
At Molly's Craft Vinyl, we offer a vast array of craft vinyl supplies, perfect for crafting distinctive and eye-catching projects. Our diverse selection of craft vinyl products starts at just 85 cents per sheet, with fantastic savings when you buy in larger quantities.
We'd love to witness your craft vinyl creations! If you've recently crafted something using our vinyl range on your Cricut or Silhouette machine, share your masterpieces with us on Instagram by tagging @mcraftsandprints.
Crafting with vinyl presents an easy and enjoyable means of adding a personal touch to otherwise mundane objects in your home or wardrobe. Whether you crave captivating wall decals, unique clothing accents, custom accessories, or simply seek inspiration for DIY projects, crafting with craft vinyl offers boundless opportunities for creativity. Get inspired today and embark on a journey of crafting uniqueness!
The world of crafting vinyl can be overwhelming with its multitude of options, but we hope this guide has shed light on the different varieties available and provided you with ideas on how to use them effectively.
Recent Posts
If you're seeking an exciting and imaginative way to breathe new life into your living space, wardro

Crafting is more than just a hobby; it's a way to express your creativity and leave your mark on the